Cressida Road N19 - 'Space for the kids'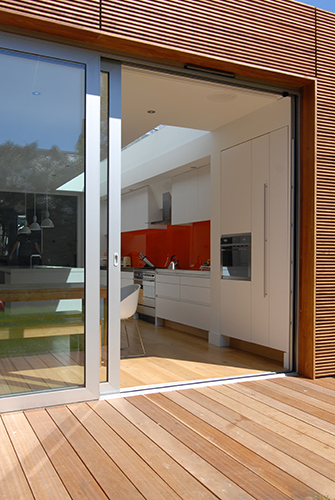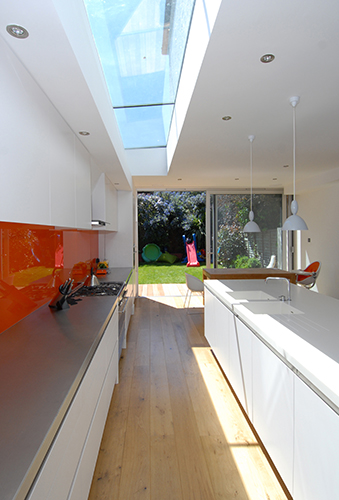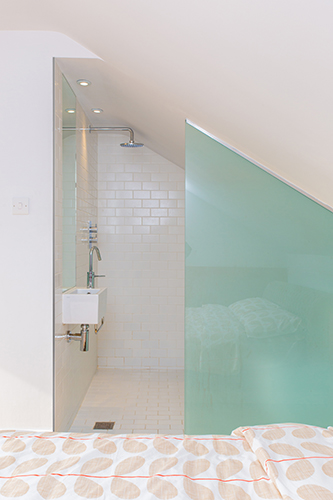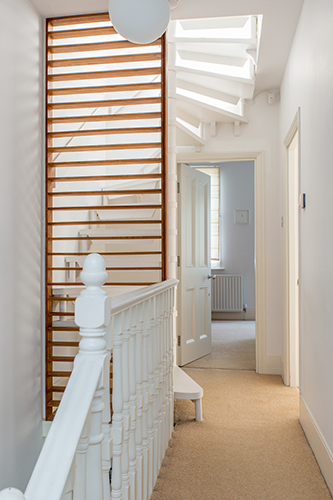 Completion Date April 2010. Contract Period 18 weeks.
Cressida Road was a terraced house on a steep hill in need of additional space for a young family. We added a new extension which was set lower into the ground by Approx 500m, opening up the kitchen and landscaping completed the rear of the house. A further loft conversion added living space and an en suite, which can be accessed via a spiral staircase on the first floor landing.
All in all, it was an amazing home transformation. If you'd like to enquire about similar works please email office@ngsbuildingservices.co.uk